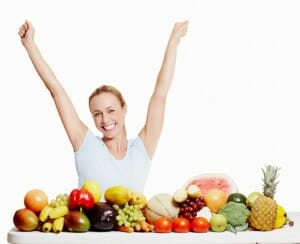 Good Ab Exercise Tips for Mothers
It's a good thing to do ab workouts regularly. However, it's hard for most mothers to exercise because of various reasons. They spend most of their time taking care of their children or working. This article will provide a number of ab workout tips for moms. Training abdominals is easy. Furthermore, it costs less than most workouts. To practice these exercises, you don't need to sign up to a gym. The best equipment for exercising abs are stability balls and medicine balls.
First off, steer clear of heavy resistance. You don't have to use dumbbells and other heavy workout equipment as they can slow down your progress. Additionally, your body could build a resistance for traditional workout routines. Try light-duty exercises like sit-ups and squats.
Develop your training schedule. A good training session needs commitment and dedication. You might have a tight schedule, but it's good to find time to exercise your abs. Don't forget that there are front abs, side abs and lower back extensors. Therefore, spare some time to exercise every abdominal muscle. To start off, you can work out your front abs then your extensors and side abs as time goes by. You don't need a lot of time for ab workouts. 15 minutes every day would be sufficient for these workouts.
Exercise the muscles adjacent to your abs. These muscles include the transverses as well the low front abs. Here are some good abdominal workouts.
The ball transfer
This is … Read More